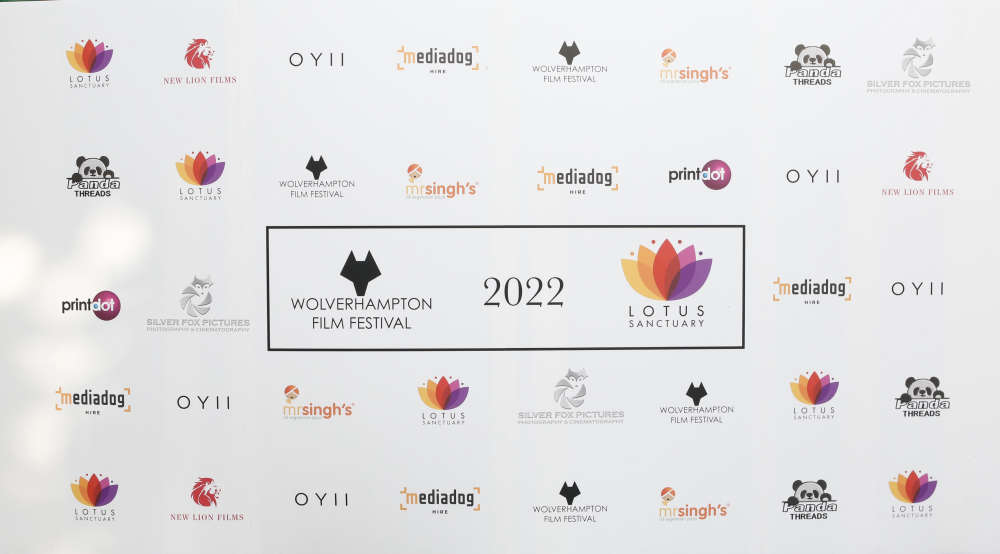 The Inaugural Wolverhampton Film Festival of 2022 has finally taken place for which the team here are truly blown away by how it all turned out.
Completely humbled and grateful by the amount of support that came in attendance considering
its inaugural status was something beyond any words.
We would like to thank all of the filmmakers whom sent in their films to help create what was nothing short of a top calibre scheduling of viewing.
The amount of those whom submitted into the festival, came in attendance to support the cause including many audience members whom heard about us via various platforms was truly a sight to see.
Much appreciation goes to our sponsors and partners for supporting our vision including Lotus Sanctuary, Elonex, Mr Singhs, Printdot, Cakebite, Monsoon catering, Sikh Forgiveness, OYII, Media Dog, New Lion Films, Silver Fox Productions and Panda Threads.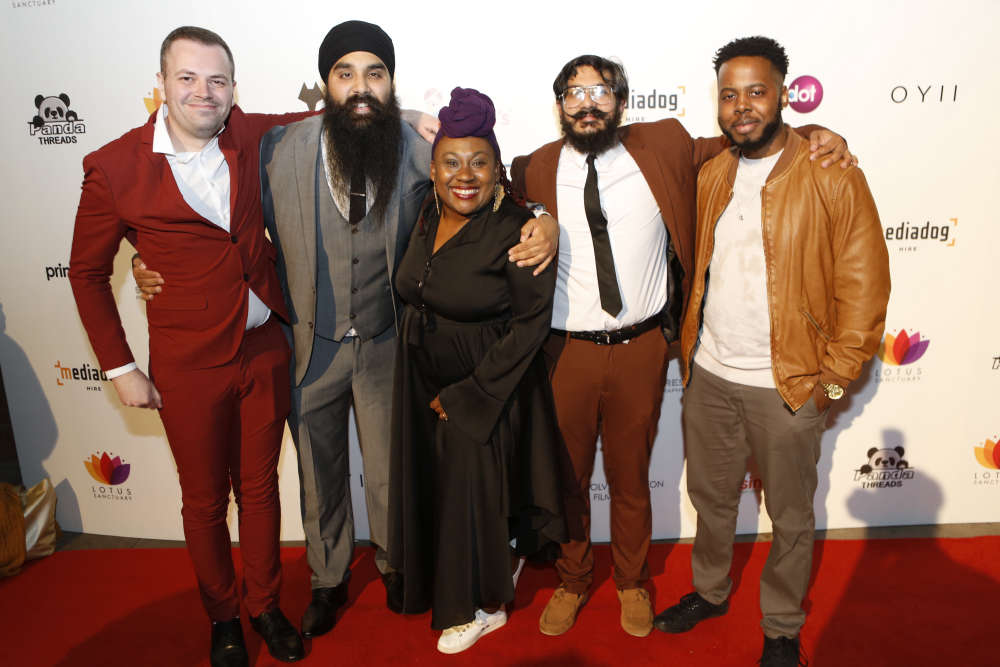 We would also like to thank our judging panel Darryl Griffths, Duaine Roberts, Tonia Daley- Campbell and Bhaskar Patel for helping make the decisions of which films should be selected and nominated for entry into the festival.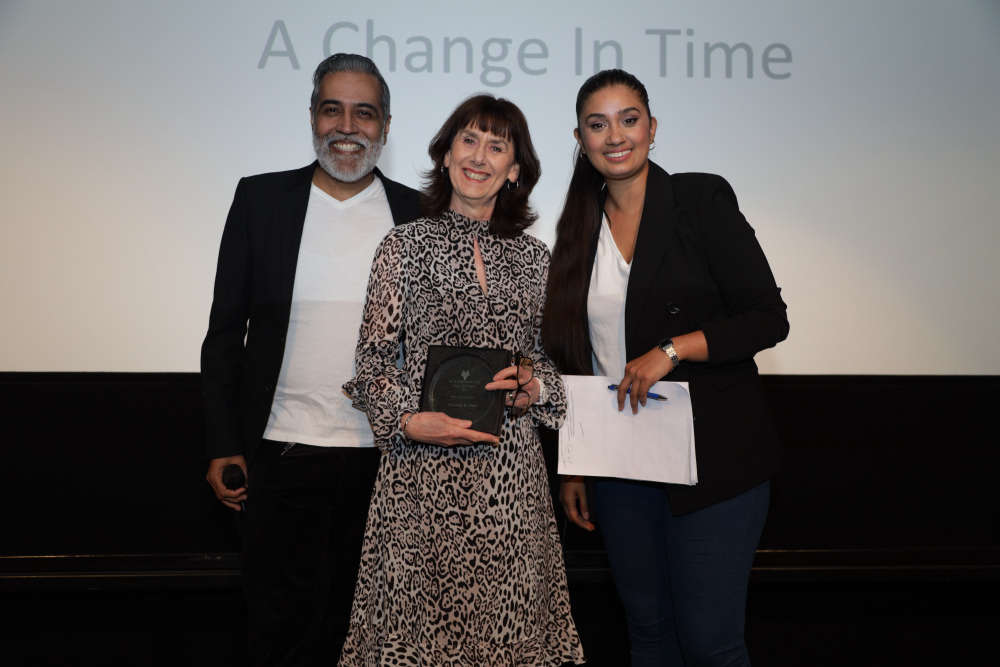 The awards ceremony hosts Sunny and Shay were an outstanding representation of what Wolverhampton Film Festival truly means and again, we are completely grateful to have had them as our hosts for the Inaugural occasion.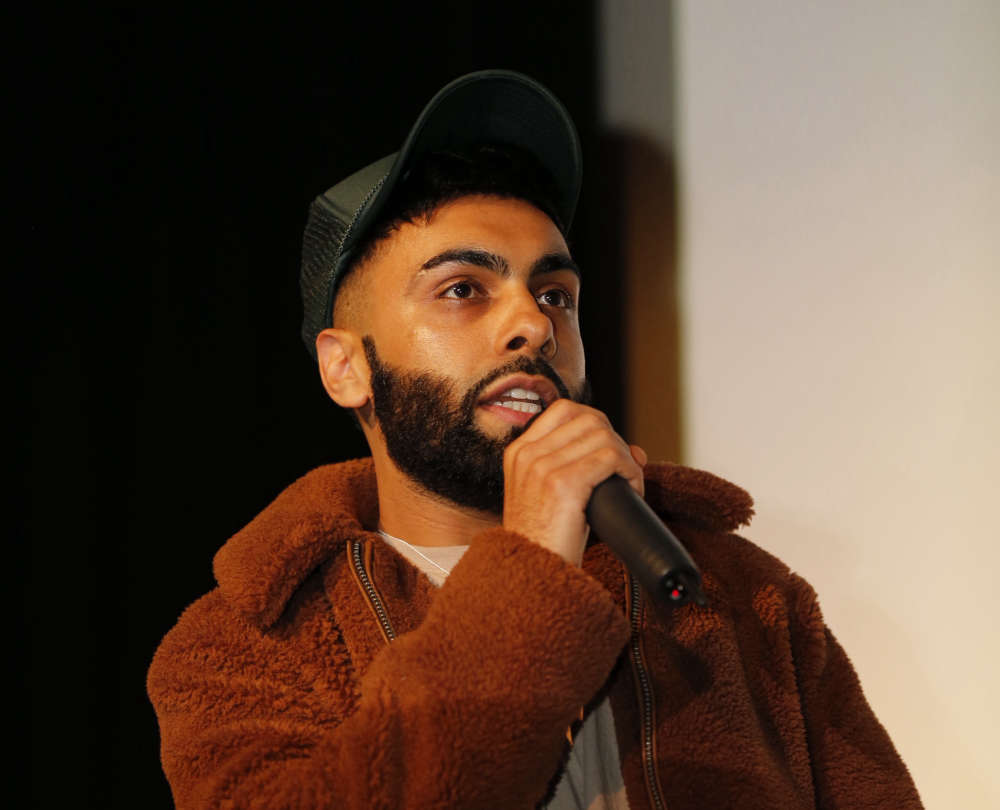 We would also like to thank British rapper Raxstar for giving us his time and being part of the awards ceremony.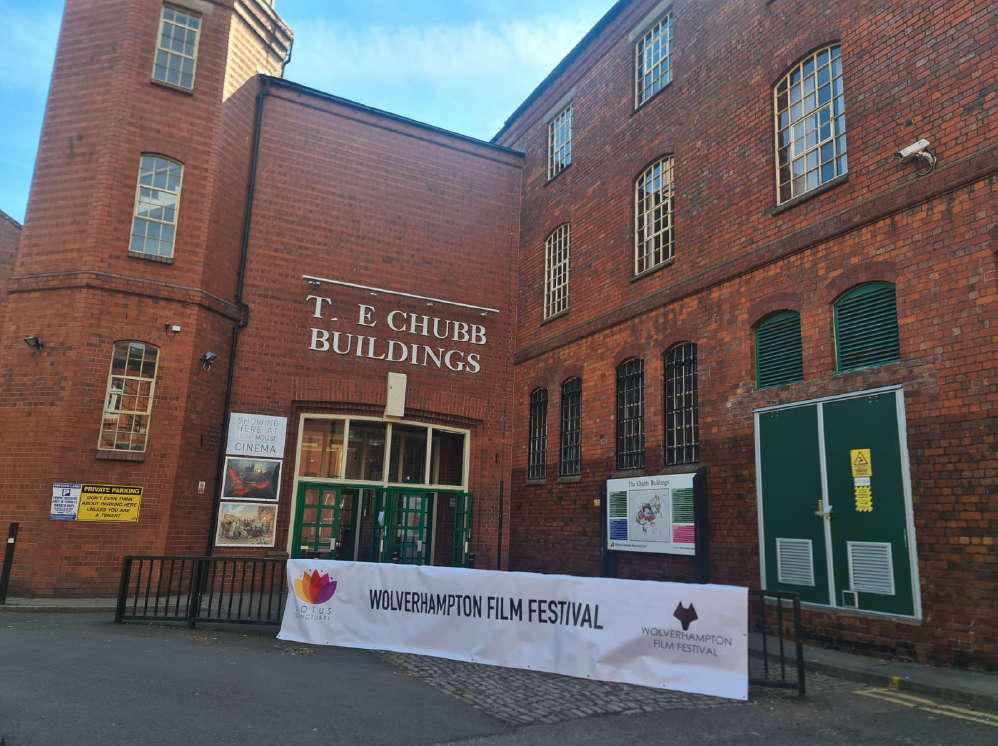 The hosting venue Light House media centre and their staff did an amazing job of accommodating us. Again, we are thankful to be able to help amplify our idea in such an incredibly important arts venue to the city of Wolverhampton.
A massive thank you also to Wolverhampton based DJ 2NV for creating a vibrant atmosphere for the afterparty.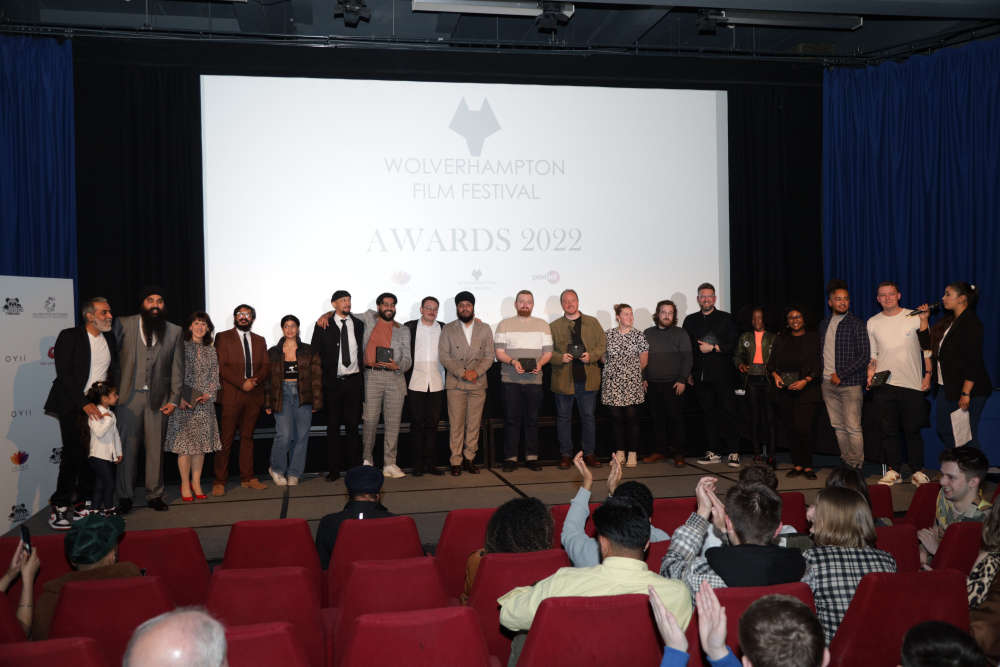 The dream for us here was to bring something to the city of Wolverhampton that it truly deserves. Amongst this, to also see communities building together to help create an experience like nowhere else before. A lot has come from all of this as a learning curve for which we only hope we can bring you something even bigger next year!
We are signing out and we truly look forward to seeing you at Wolverhampton Film Festival 2023!
Instagram: @wtonfilmfest - Facebook: @wtonfilmfestival - Twitter: @wtonfilmfest - www.wolverhamptonfilmfestival.com