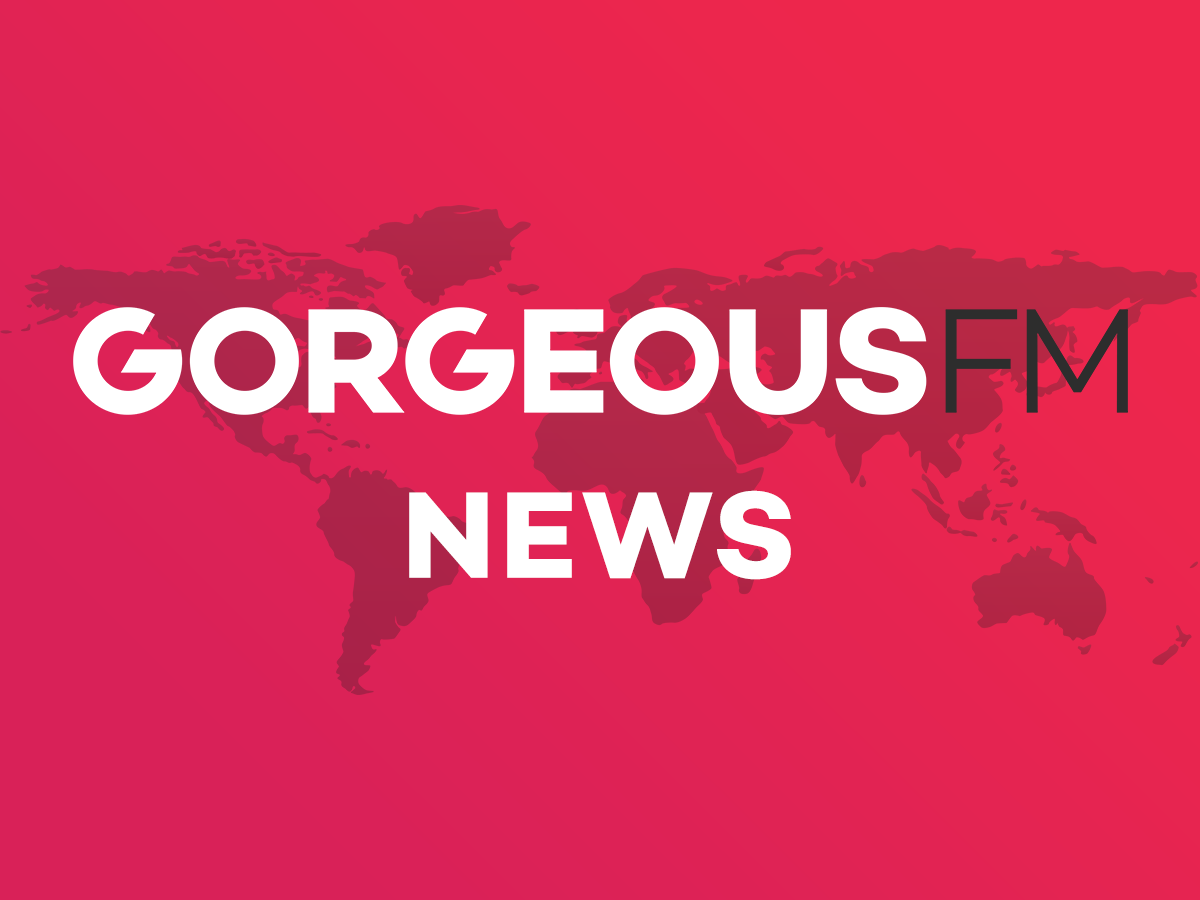 2021 marks the 30th anniversary of the UN's international 16 Days of Action campaign against gender-based violence. Cllr John Cotton looks at how Birmingham is working towards making its public spaces safer for everyone.
Walking home from a friend's house, from work, from a night out – wherever home may be – should be something anyone can do without fear of attack or abuse.
Yet, we know that there is still so much our society needs to confront and change if we are to make this a reality. This year has reminded us of this in the starkest possible terms, not least with the appalling murder of Sarah Everard, who was attacked and killed as she walked home from a friend's house in March.
That same month a YouGov survey, commissioned by the All Party Parliamentary Group on UN Women, found that 71% of women of all ages in the UK have experienced some form of sexual harassment in a public space – and that figure is even higher (86%) among 18-24 year olds.
The two main reasons women gave for not reporting incidents were not considering it 'serious enough to report' (55%) and not thinking 'reporting it would help' (45%)
Last month we welcomed the news that the West Midlands' Police and Crime Commissioner's proposal for a third Safer Streets scheme has been awarded Government funding. This scheme will focus on women's safety on the street – as violence, gendered or otherwise, has no place in our city.
We recognise that women and girls don't always feel safe when out and about, even in busy public areas – and everyone deserves to feel safe everywhere.
The Safer Streets 3 programme will see include projects looking at how to better design public spaces and training for those working with the street community to raise awareness of the risks of sexual violence faced by women.
This collaborative work aims to improve awareness, knowledge and tackle the kind of social attitudes that lead to the harassment and abuse of girls and women. This will include the existing Mentoring in Violence Programme and a new programme aimed at secondary-age boys.
Details of organisations offering support to anyone experiencing domestic abuse can be found here: https://www.birmingham.gov.uk/info/20095/antisocial_behaviour_and_neighbour_disputes/581/domestic_abuse_including_domestic_violence_and_coercive_control
If you have been affected by sexual abuse the Rape and Sexual Violence Project offers help and support on 0121 643 0301 or email info@rsvporg.co.uk