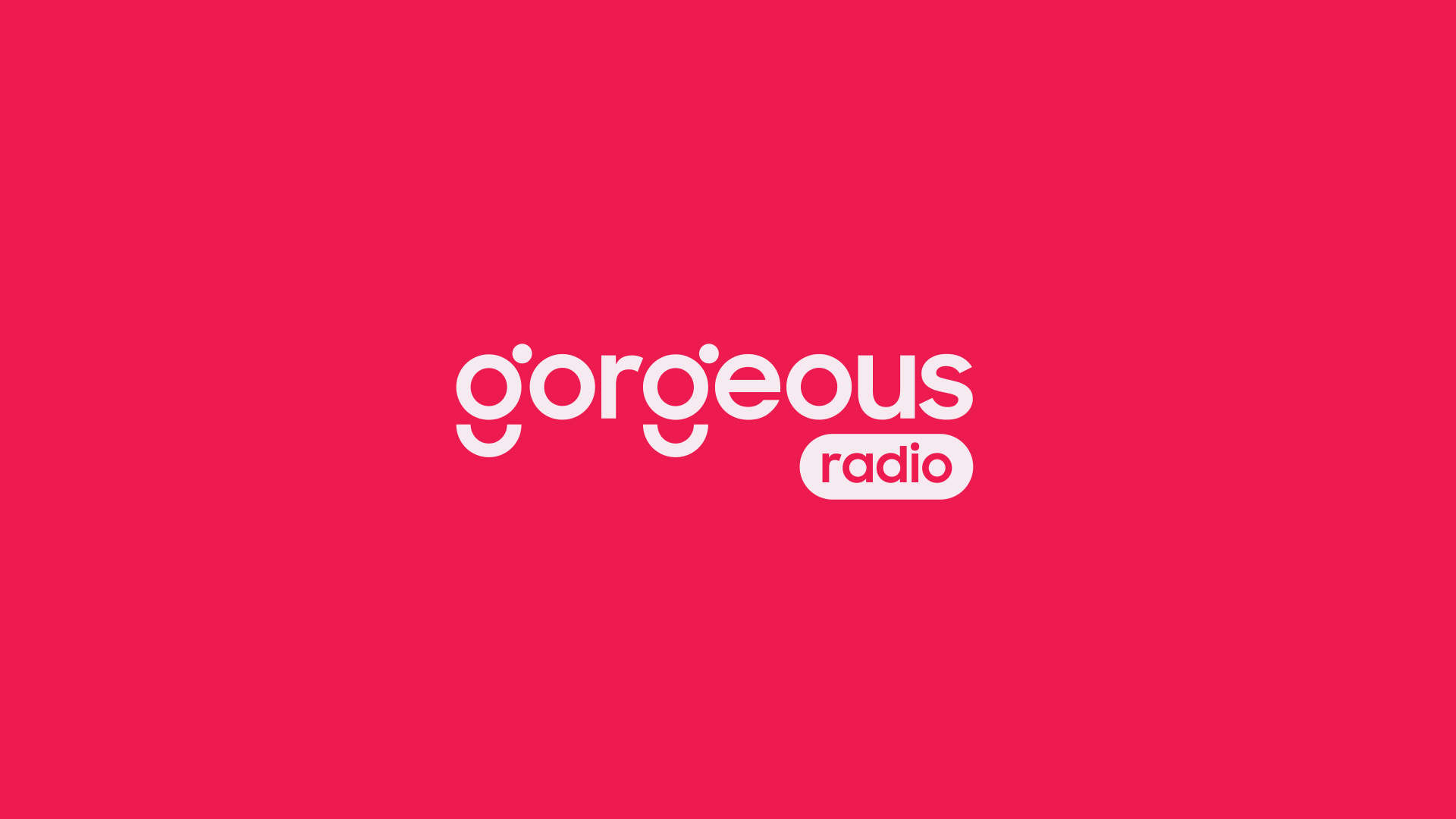 The candidates have now been announced for the by-election in the Spital Ward of Tamworth on February 3.
It follows a seat becoming vacant due to the resignation of former councillor Paul Brindley.
By-elections are triggered by requests made in writing to the council by two Tamworth electors. Once a by-election is triggered, it has to be held within 35 working days.
The successful candidate will serve the remainder of the seat's term, which is until May 2023.
The Statement of Persons Nominated can be found at: www.tamworth.gov.uk/elections-2022
Only eligible registered electors in the Spital Ward will be able to vote in this election.
Further election notices and voting information will be published in the coming weeks, in line with standard electoral procedure.
However, there are some key dates for residents living in Spital Ward to be aware of:
January 18 – Last day for residents not registered to vote to apply to be included on the register of electors

January 19 (5pm) – Last day to apply for a postal vote (including postal-proxy), or change an existing postal or proxy vote

January 26 (5pm) – Last day for new applications to vote by proxy (except in emergency)

February 3 (5pm) – Last chance to apply for a proxy vote on grounds of medical emergency or employment reasons.
More information about the Spital Ward by-election is available at www.tamworth.gov.uk/elections-2022.