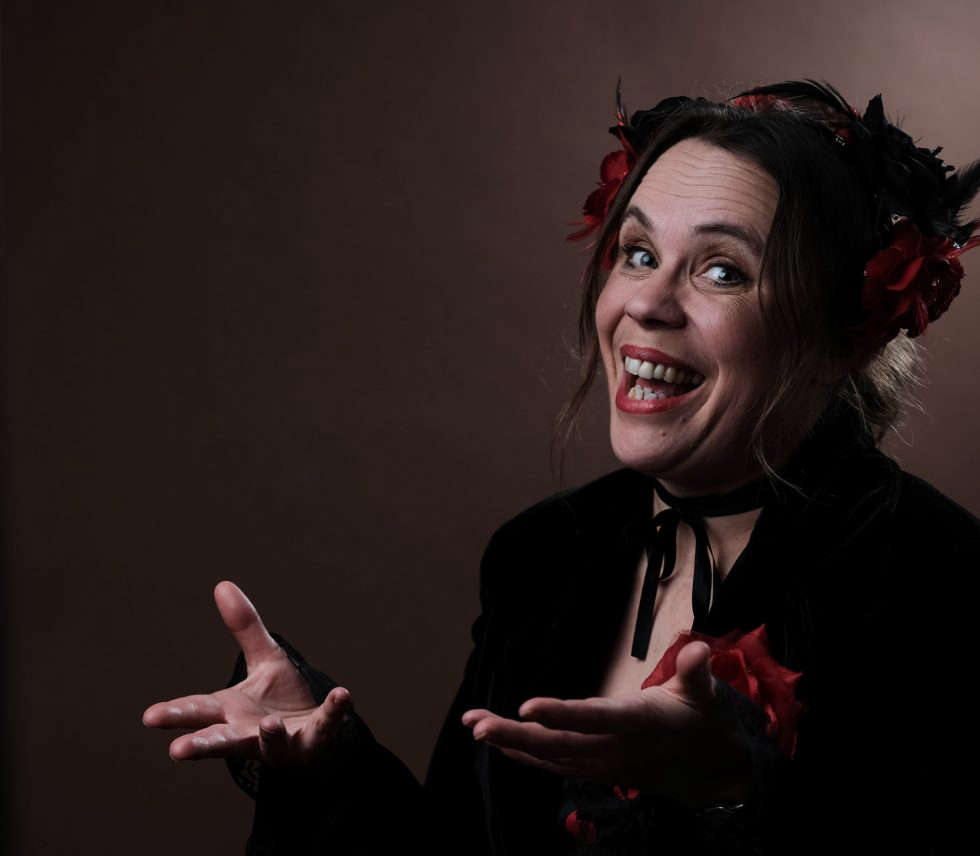 Suki SilverTongue is set to perform 'Bedtime Stories for Grown-Ups' at The Stiperstones Inn on January 30. Arts Alive, who facilitate live performances across Shropshire and Herefordshire, have booked Suki to deliver her hilarious storytelling for adult audiences.
Describing her work as lusciously lyrical and sublimely subversive, Suki SilverTongue straddles the worlds of poetry and storytelling, serving up deliciously decadent versions of classic tales as you have never heard them before.
The Stiperstones' show will take the audience to a fantasy realm filled with kick-ass heroines, wondrous creatures, poetic justice and unexpected twists that are as timeless as they are bang up to date.
Suki said, "With over twenty years spent performing at festivals and events throughout the land, I bring a broad range of performance experience to this unique act, drawing on elements of storytelling, poetry, spoken word and comedy to breathe new life into well loved classic tales."
Ian Kerry, Executive Director at Arts Alive, said, "Suki's lyrical storytelling will have the audience in the palm of her hand. Her stories land where traditional tales meet contemporary themes to, as she says 'dance the tango with a rose between gritted teeth'."
Her stories include 'Rapunzel's Lady Garden of Love', 'Titania's Bottom' and 'Lady Victoria Frankenstein', and she promises a night to remember.
Geoff Dixon who booked her to perform at The Burston Crown, said, "Suki SilverTongue is beguiling, engaging, entertaining, intelligent, witty, funny and very, very saucy. Everyone who was there asks weekly when she is coming back. Her performance is spoken word art for grown-ups, and you are guaranteed to laugh and laugh and laugh."
Tickets to the show will include a warming bowl of cawl. When booking tickets you can request a vegan or gluten free option.
Bedtime Stories for Grown-Ups comes to The Stiperstones Inn (SY5 0LZ) on Sunday, January 30 at 8pm. The show is suitable for ages 18+. Tickets are £12.50 each and can be purchased by calling 01743 791327. For more information visit www.artsalive.co.uk.