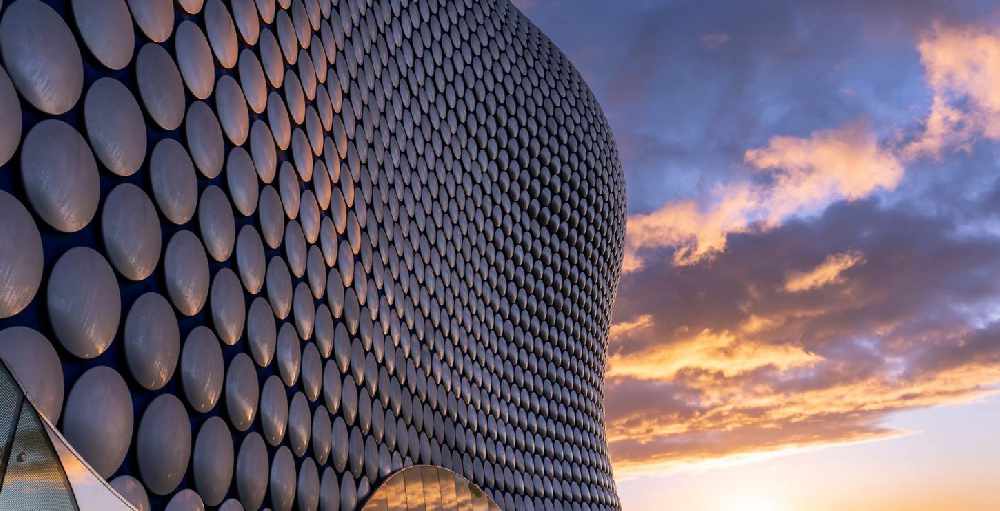 Birmingham City Council is urging the Government to back a levelling-up strategy that could help 75,000 people into work, boosting the city economy by a massive £9bn a year.
Prosperity and Opportunity for All: Birmingham's Levelling Up Strategy is an ambitious blueprint to improve the lives and life chances of people and communities across the city.
Today council leader Cllr Ian Ward told a Parliamentary reception that the people and communities of Birmingham should be at the very heart of the Government's levelling-up agenda.
Birmingham City Council has worked with PWC to analyse needs in Birmingham compared to the rest of England and the report highlights that:
Over 40% of Birmingham's children live in relative poverty
Birmingham is the 3rd most deprived core city, behind Liverpool and Manchester
Birmingham fares less well across many indicators such as education, skills, and the living environment
90% of wards are more deprived than national average
The rate of unemployment is double the national average
And there is a decade's gap in life expectancy between the poorest areas, such as those in East Birmingham and those in the most affluent areas
Birmingham's approach looks to address poor health, poor educational attainment, low skills and incomes, congestion, and air pollution, while bringing forward new homes, employment sites and community assets.
And the report urges the Government to support five 'Levelling Up Accelerators'
Support long-term, single pot funding and devolved powers for the city to deliver greater levelling up outcomes and enable invest-to-save investment.
Back the integrated local place delivery model demonstrator, the East Birmingham Inclusive Growth Strategy, covering 250,000 people to tackle deep levels of deprivation.
Harness our early intervention and prevention model to assist the most disadvantaged citizens and move from dealing with crises to co-designed support and services to stop these arising.
Deliver green and digital infrastructure including a comprehensive green, reliable, frequent, and affordable transport network.
Back an at scale housing retrofit across the cities of Birmingham, Coventry, and Wolverhampton to tackle carbon emissions and create jobs in areas that need it most
Cllr Ward said: "Birmingham is a city of huge potential and we're attracting the investment to make this a golden decade of opportunity for our people and communities.

"But this is also a city with challenges. A city where 40 per cent of children grow up in poverty. Where unemployment is double the national average. And where there is a ten-year gap in life expectancy between the poorest and most affluent areas.

"Success for Birmingham must mean success for the people and communities of Birmingham, which is why we're determined to work with the Government to ensure that Birmingham is at the very heart of the levelling-up agenda.

"The potential prize is huge. Levelling up Birmingham so that economic activity, unemployment, and skills reach the national average, could put an extra 75,000 people into work, adding an estimated £9bn to the city economy. So, we're determined to work with Government and with other partners to put our city and its people at the very heart of levelling-up."