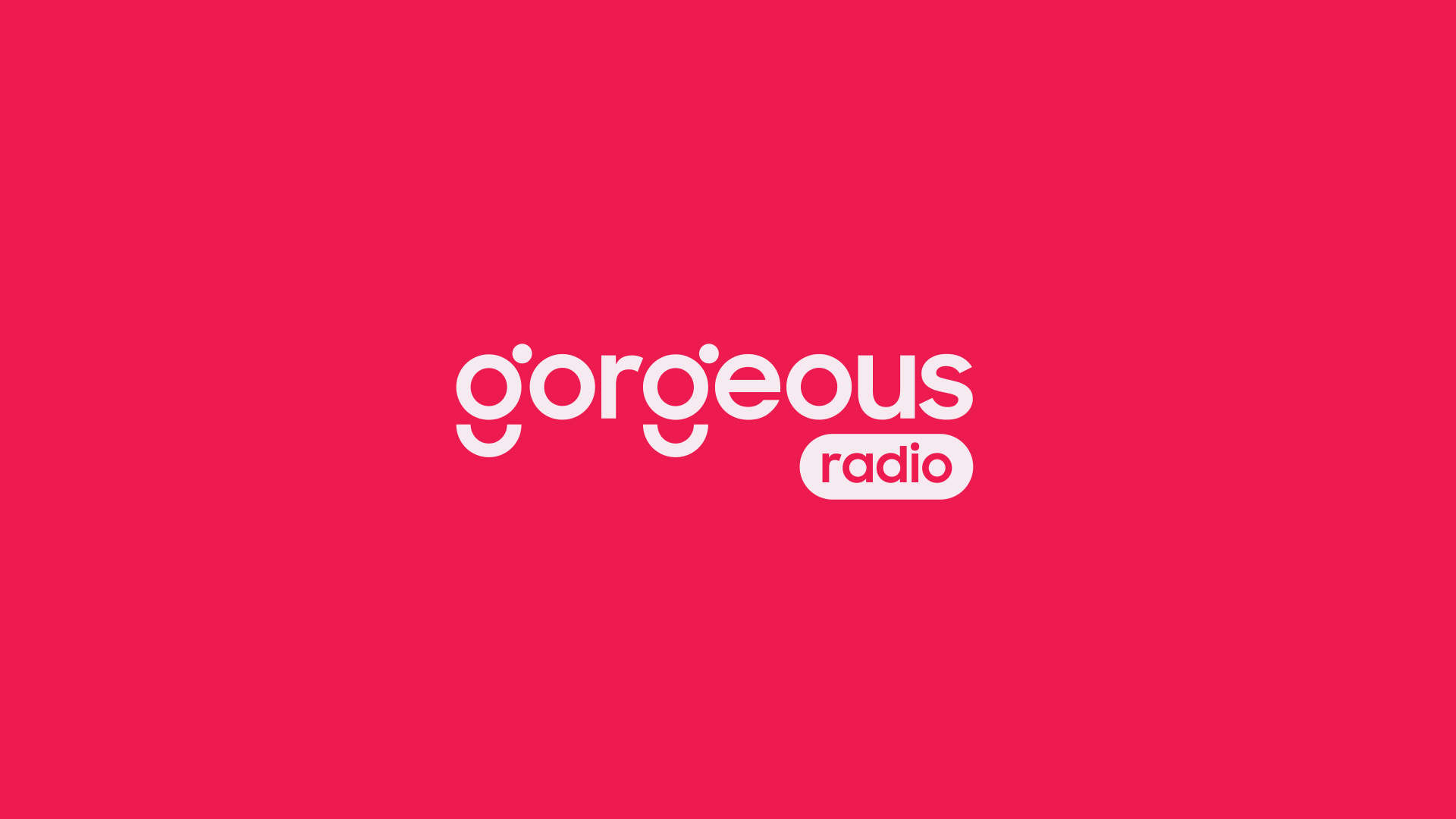 Anyone looking for support and guidance on money, health and safety matters can get free advice at an open day in Wednesfield this month, organised by City of Wolverhampton Council.
A wide variety of city organisations will be on hand for the Help at the Hub day at Wednesfield Community Centre, Well Lane, on Thursday December 15 between 11.30am and 2.30pm.
Residents with concerns about finances and the cost of living crisis, can speak with advisors from the Council Tax team and the Money Smart Team from Wolverhampton Homes.
Other representatives from Access 2 Business, Admiral Nurses specialising in dementia care, City of Wolverhampton College, Healthwatch, P3, Public Protection Scams team, Telecare, Wolves Foundation and Wolverhampton Safeguarding Together will also be available on the day.
Residents are welcome to drop in and speak to any number of the organisations for free help and assistance.
Councillor Linda Leach, City of Wolverhampton Council's cabinet member for adult services, said: "Wednesfield will host the fourth in our popular series of Help at the Hub days that we have organised to offer support for city people.
"The events have been well received in local communities as we aim to offer crucial advice and support for residents in a face-to-face environment.
"People might be experiencing a number of difficulties during this challenging time, there are increased financial pressures which can also lead to impacts in other areas of peoples' lives.
"We want to make sure we reach as many people as possible in local communities, to offer them advice and assistance on anything ranging from money and education to health and scam awareness. Please join us on December 15 for a chat about your worries."
Help at the Hub has been organised by officers at the council's Public Protection Scams Team who will be handing out free scams awareness and prevention packs.
Residents do not have to book an appointment but are asked to please be prepared to wait if the event is busy.