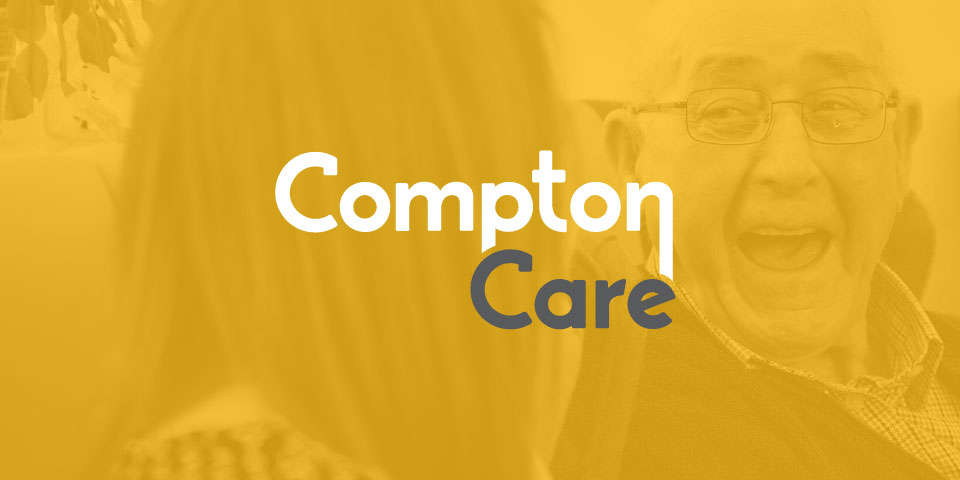 Palliative care charity Compton Care is taking part in the government's Kickstart scheme, offering employment to 16-24 year olds in receipt of Universal Credit. 
The scheme, which aims to help young people facing long term unemployment develop essential skills and work experience, provides funding for employers to host a 6-month placement. Successful candidates will be working a 25-hour week and will be able to learn role-specific and transferable skills such as communication, problem solving and teamwork.
Compton Care currently has 13 individual Kickstart roles available, in areas such as retail, fundraising and clinical support.
Sue Guest, Early Career Pathway Coordinator at Compton Care, said "We're delighted to be taking part in the Kickstart scheme. It's a fantastic opportunity for young people to learn valuable employability skills and develop confidence to help with their next steps into the world of work, while working for a charity which supports the local community.
"We will also learn a great deal from these young people, who will be bringing fresh ideas and perspectives with them."
Compton Care's Kickstart roles are available via the Job Centre and those interested will be able to apply via their Jobs Coach. The deadline for applications is the 21st January.
For more information, please email kickstart@comptoncare.org.uk