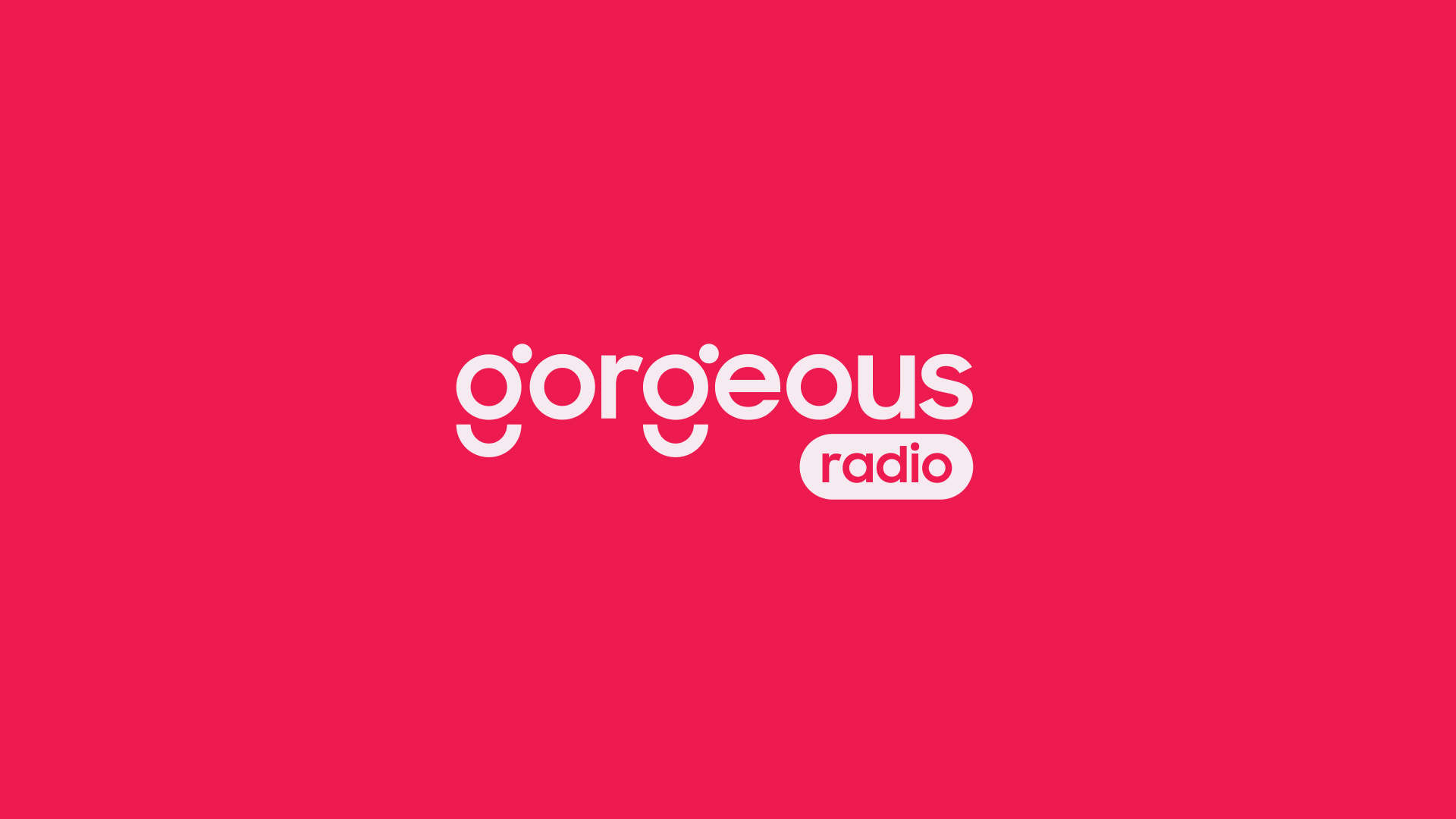 Mayor of Tamworth hosting short tours of the town hall for heritage open day Free tours to glimpse the historic paintings and civic artifacts held at the hall Hear the history and stories of the hall built by former Tamworth MP in 1701
The Mayor of Tamworth, John Harper is opening the town's historic town hall on Saturday 9 September 10am – 2pm to mark National Heritage Day.
Tamworth Town Hall was built by former MP Thomas Guy in 1701, and visitors will be able to see inside and view historic paintings and civic artifacts held at the hall.
The hall is in active use today as the Council Chamber hosting council meetings. While these meetings are open to the public, opening the hall for heritage open day gives visitors a chance to see the inside up close and in more detail.
The mayor will hold free short tours explaining the paintings and civic artefacts that decorate the hall, along with telling stories of the hall from 10am – 2pm.
John Harper, Mayor of Tamworth said: "It is a rare chance to take a look around this historic building which has been at the heart of our town for over 300 years.
"I'm very much looking forward to welcoming visitors and sharing a bit about our town's rich history."
In the castle grounds, also as part of heritage open days, Tamworth Castle is hosting a marquee full of free heritage craft demonstrations and (free) pre-bookable workshops on Saturday 9 and Sunday 10 September.
Visitors are invited to learn historical crafts such as weaving, willow weaving, rag rugging, pottery, wet felting wood carving and more! Full details and how to book can be found on the castle website: www.tamworthcastle.gov.uk.