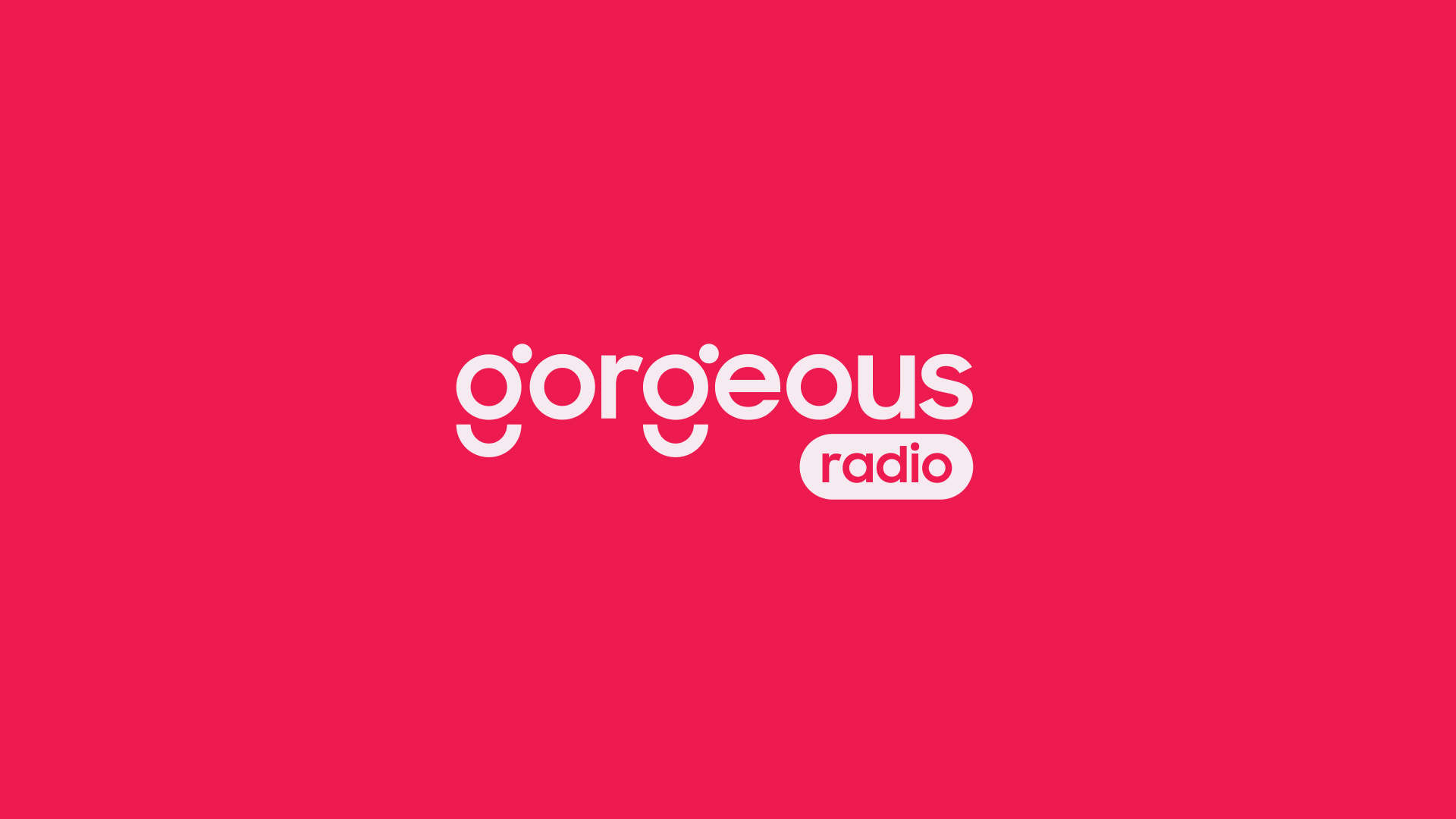 Digital Wolves will be helping people shop smart online to seek out the best Black Friday deals.
The team will be at a cost of living pop-up shop at the Mander Community Hub, on the lower floor of the Mander Centre, on Friday, November 24 from 10.30am to 5.30pm.
Digital Wolves is supported by a network of community partners that help Wolverhampton residents get online and access services, shop, do their banking and more.
The team will be on hand to help people access Black Friday offers and seek out the best deals for them, particularly around technology.
Those looking to have a clear-out ahead of Christmas can donate unwanted old devices including mobiles, tablets, laptops and PCs, to the council's Wolves Tech Aid initiative on the day too.
Wolves Tech Aid refurbishes old devices and gives them out to children and young people who are unable to get online to do homework and access other learning opportunities.
To date, Digital Wolves has distributed more than 3,000 devices, supporting over 7,000 people to get online.
Friday's event at the hub, near the Victoria Street entrance to the centre, will also give people the chance to talk to the Digital Wolves team and Adult Education representatives about learning digital skills.
Councillor Obaida Ahmed, City of Wolverhampton Council Cabinet Member for Digital and Community Inclusion, said: "Digital Wolves is helping fulfil Wolverhampton's ambition to become a 100 per cent digitally included city and this event is another example of that.
"Wolverhampton is committed to supporting all residents to get online. The tools to get online and digital skills provide a crucial gateway to jobs, career progression, finding information for day-to-day living and inclusion.
"Navigating Black Friday offers online can be overwhelming for some and this is a great way to help people seek out some festive bargains while ensuring they are not falling prey to scams or saddling themselves with debt for months to come.
"We will do everything we can to ensure our residents get access to the support they need during this extremely difficult economic period."
For cost of living help visit www.wolverhampton.gov.uk/cost-of-living-support
Other drop-off points for donating unwanted devices can be found at wolvestechaid.com
For help accessing digital support visit digitalwolves.co.uk