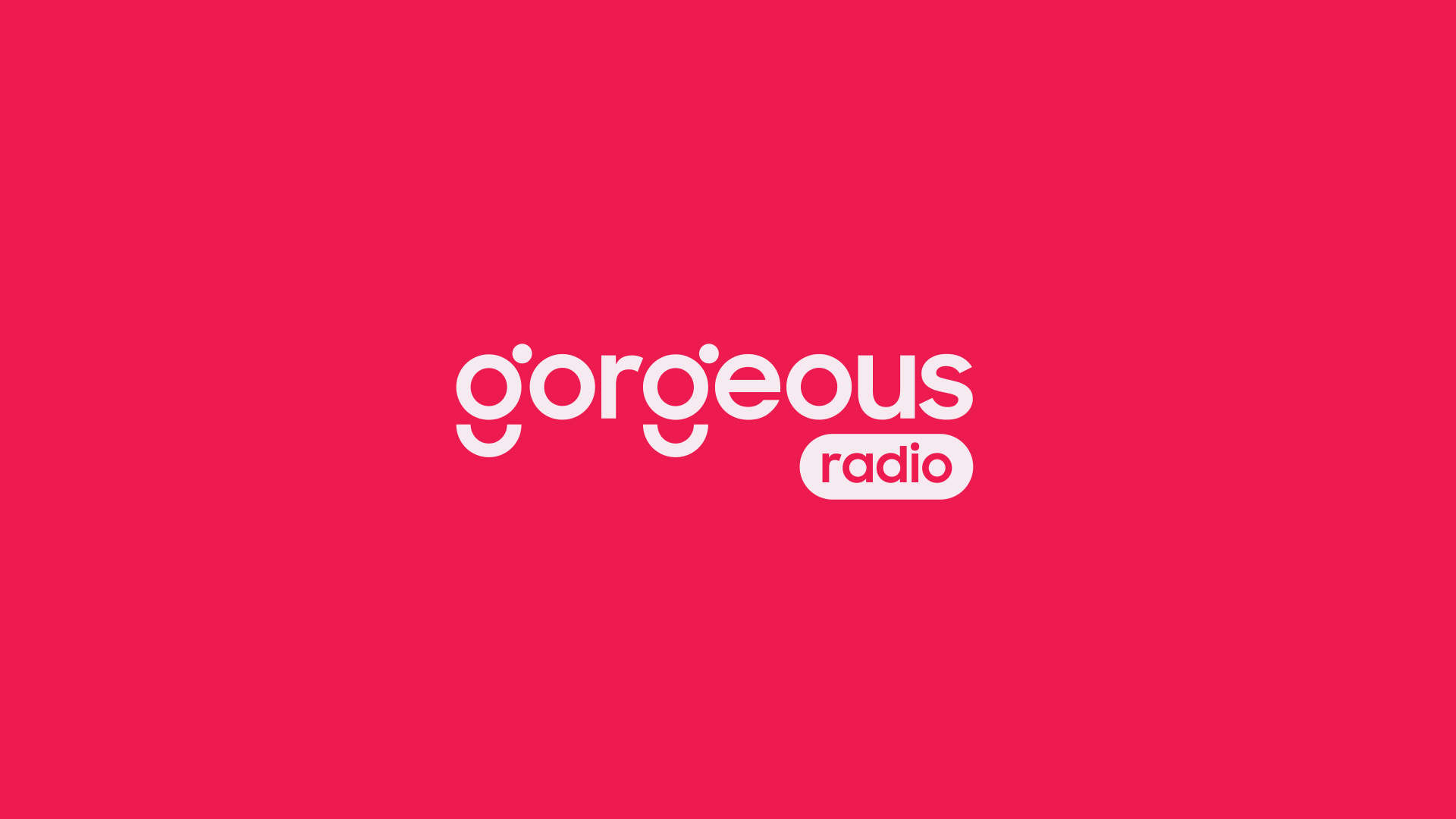 This month, Walsall Council has launched its new housing register. The new online system will commence the allocation process early in the new year and the council will prioritise housing applicants and nominate suitable households from this housing register and through its housing allocations policy.
The aim is to streamline the allocation process and improve the match between households and available properties, ensuring fair and efficient housing allocation.
Councillor Garry Perry, Deputy Leader and Portfolio Holder for Resilient Communities, said, "Our new housing register will ensure fair access to housing for our community, and we are committed to prioritising urgent housing needs and providing a streamlined, user-friendly platform for applicants.
"This signals a significant step towards better addressing the housing needs of the borough. I'm delighted this new system has been launched and the council has received an overwhelming response, with over 1,200 applications recorded already since the register went live earlier this month."
The council's housing landscape has evolved in recent years, with the ownership and management of social and affordable properties now in the hands of housing associations operating within the area. However, Walsall Council has retained nomination rights for 50% of housing association properties that become available for re-let. This new approach allows the council to have a more influential role in matching households with these available properties.
Like other areas, there is a substantial demand for social housing and a key area of responsibility is determining the priority awarded to housing applicants. The council plays a vital role in ensuring fair access to available homes, especially for those with urgent housing needs, such as families facing homelessness or individuals requiring relocation due to medical emergencies.
Walsall Council's online housing register is now live and accessible through a dedicated customer portal on the council's website. Eligible applicants can submit their information, upload relevant documents, and report any changes in their circumstances. For those in need of assistance or guidance during the registration process, support is available at Walsall Connected sites across the borough. For details, visit https://rb.gy/v9vx3.
For further information and to access the council's housing register, please visit https://www.walsallhousingsolutions.co.uk/