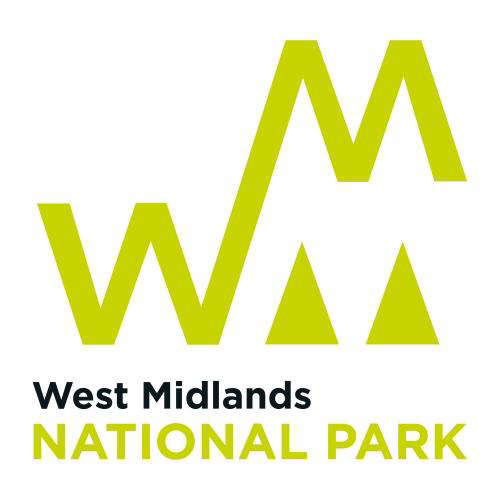 The council-backed Birmingham City of Nature Plan has won the Judges' Award at this year's West Midlands National Park (WMNP) Awards.
Established in 2021, the awards programme aims to recognise, celebrate, and share examples of best practice supporting the development and delivery of the WMNP.
In winning the award yesterday (November 16), the Birmingham City of Nature has been able to demonstrate how it meets all nine of the WMNP's Core Principles (see background notes for more details).
The City of Nature Plan provides a vision and delivery plan for the future of Birmingham as a global green city – a vision shared by the newly formed CoN Alliance, a collaboration between all of the city's core third sector environmental partners.
As a strategic plan, it starts by addressing the needs of the least well provided for, through its environmental justice approach. In parallel, it also works to restore the city's lost nature, create critical greenways to connect neighbourhoods and enable greater active travel; all leading to a more liveable city, with nature at its heart; finally fulfilling Birmingham's Biophilic City ambitions.
Cllr Majid Mahmood, Cabinet Member for Environment at Birmingham City Council, said: "Our parks and open spaces are one of our city's strongest assets, so it is incredibly pleasing to see our strategic City of Nature Plan being recognised through this awards scheme.
"Through the plan, the council and other partners have made it clear that our shared environment has a hugely important role to play in the future of our city – not least through our ambition to almost double our number of parks and open spaces to 1,000 over the next 25 years.
"We've always recognised our parks and open spaces as a place for relaxation and enjoyment, but the social and environmental value they have should never be underestimated. That's exactly why we have ensured the environment is a critical consideration in all decision-making and why we are working to improve nature and green spaces in some of our most deprived areas in the coming years.
"This award is a tribute to the effort put in by many people and organisations over several years to get us to this point. I know everyone involved will continue doing everything they can to improve our city's environment in the years to come."
The WMNP Awards programme, launched in 2021, is designed to recognise, celebrate, and share best practice, policy and research and to guide and inspire work that deals with challenges faced by the region that include the climate emergency, regeneration, environment, transport, identity, infrastructure, employment, skills well-being and understanding how to achieve a resilient green recovery.
Professor Kathryn Moore, Director of the WMNP Lab and Professor of Landscape Architecture at Birmingham City University, said: "This second year of the WMNP Awards marks an important milestone in the delivery of the West Midlands National Park.
"We were impressed by the volume and quality of projects applying for an award and the list of finalists tells a story of creativity and innovation from across the region and beyond.
"We were delighted that the judges chose the City of Nature for their special award as this project exemplifies many of the core tenets that are embedded in our approach, and we would like to congratulate the project leads and the whole team at Birmingham City Council for delivering such an impressive and far-reaching project."