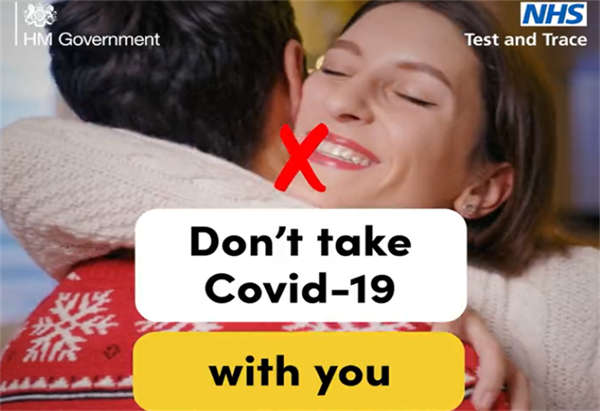 With many Walsall residents planning to bring in the New Year in the company of friends and family, it is crucial that everyone plays their part to help stop the spread of infection from Coronavirus (COVID-19) and other illnesses.
Coronavirus thrives on human contact. Every contact we have is a new opportunity for us to spread or catch the virus. Therefore, please stay safe over New Year by doing the following:
The Saddlers Vaccination Centre is open daily from 8am to 10pm, and will only be closed on 1st and 2nd January 2022. Appointments are also available at other sites across Walsall including the Central Hall Methodist Church, Larvic Pharmacy, Medisure Pharmacy and Asda Pharmacy Darlaston.

Director of Public Heath, Stephen Gunther, said: "More and more Walsall residents have taken up the offer of a Coronavirus vaccine and booster, as they know it's the best way to protect themselves and their loved ones from infection.
"If you're going out to celebrate New Year, please test before you go – there are over 80 pharmacies in Walsall that stock lateral flow tests, and the Saddler's Centre also has a stock available for walk-ins.
"By taking these measures and remembering 'Hands, Face, Space', we can keep Walsall safe this New Year and help limit the spread of infection."
To find your nearest walk-in vaccination centre, visit Search - Find a walk-in coronavirus (COVID-19) vaccination site (www.nhs.uk).