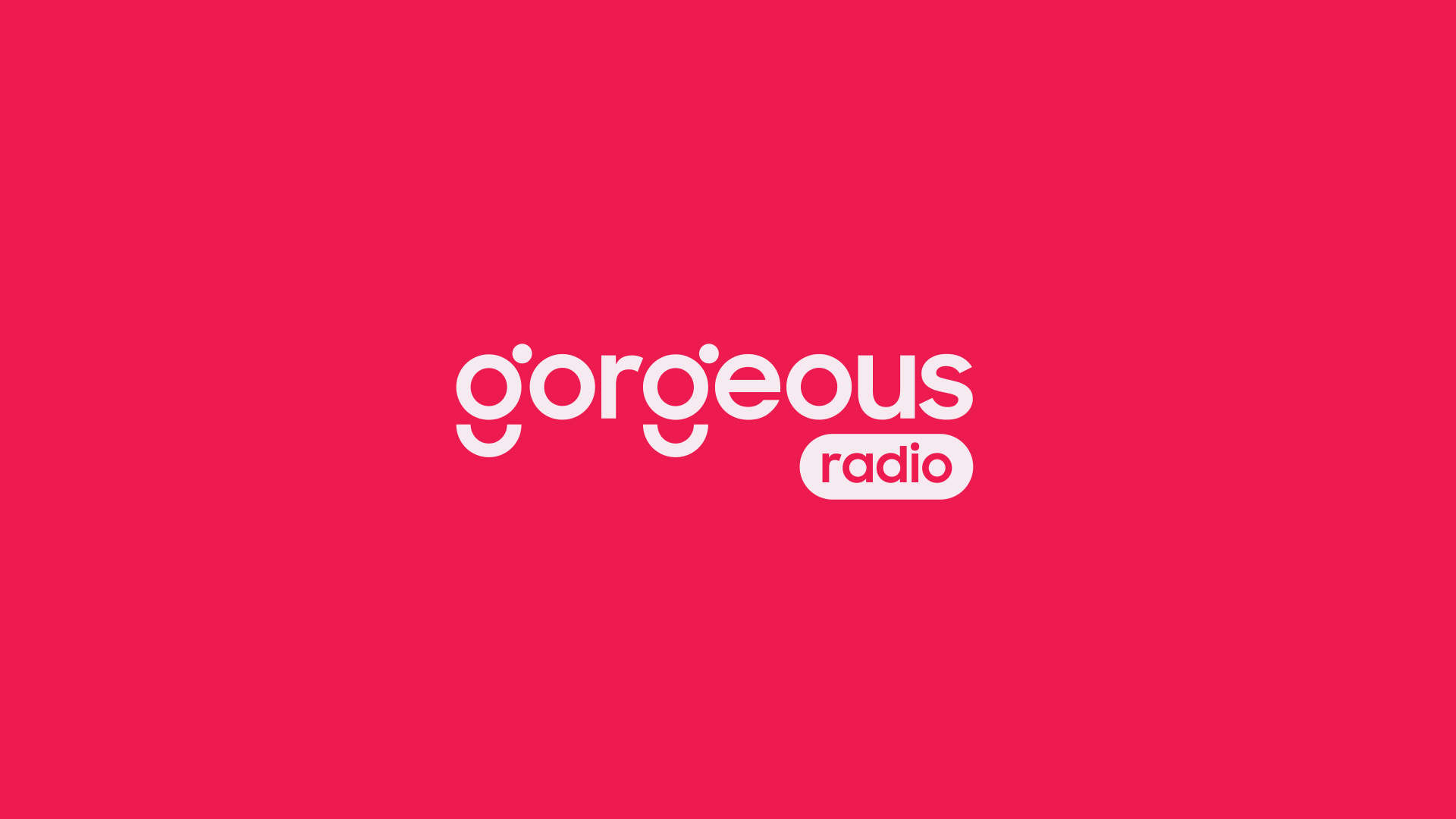 Arts Alive has secured a return of the popular show 'Mountain Music' to venues in Wem, Whitchurch and Bishops Castle this October.
'Mountain Music' is an acclaimed production currently on its second UK tour. The play takes its audience on a journey of musical migration to the birth of what's now called Country Music. Featuring sumptuous three-part harmonies and a foot-stomping five-piece string band, 'Mountain Music', written and devised by the Olivier Award-winning Little Bulb and produced by Farnham Maltings, charts the journey of Celtic folk music over 300 years as it moves from the UK and Ireland to America.
Audiences are invited to travel back to a time when music lived through community sharing and offered a vital connection to the family left behind.
The production is produced by Farnham Maltings. Their Chief Executive Officer Peter Glanville said, "We are delighted to be reviving this innovative piece of theatre, produced alongside one of our associate companies, whose Olivier Award-winning work continues to inspire and entertain communities."
Little Bulb is an award-winning national touring company based in the South West of England. They are committed to developing devised and physical theatre performances that explore and illuminate minute human details. Combining innovative character work, beautiful imagery and original homemade music, they aspire to create performances that with humour and sadness will touch, startle and entertain.
'A perfectly calibrated balancing act of sweet humour, unexpected gravitas and unpretentious beauty' - The Times on Little Bulb
'There is no British company better than Little Bulb at playing. I do not give star ratings... but if I did I would shower it' - Lyn Gardner, Stagedoor
'Mountain Music' comes to Wem Town Hall on October 3rd, Whitchurch Rugby Club on October 4th, and SpArc Theatre in Bishops Castle on October 6th. All performances start at 7:30pm and are suitable for ages 11+. Tickets are available at artsalive.co.uk