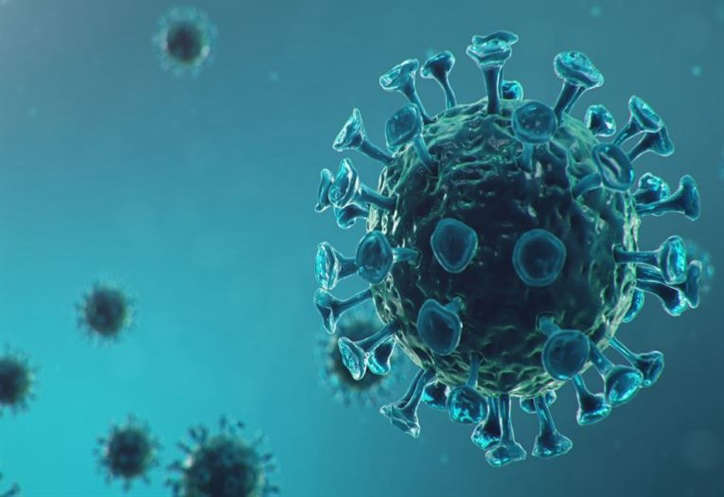 The Government have announced Plan B restrictions will be lifted, effective Thursday 27 January 2022. This includes compulsory face coverings on public transport and in shops, guidance to work from home and vaccine certificates.
These measures were introduced in December as the COVID-19 Omicron variant swept across the United Kingdom, including Walsall.
Stephen Gunther, Director of Public Health said,
"The government will have based its decision to remove Plan B restrictions on available data and insight.
"In Walsall although we have seen the number of people testing positive for COVID-19 reduce slowly over the past seven days, the rates still remain extremely high. Our hospital continues to see people admitted daily and residents continue to die due to the virus.
"Although the Plan B measures are being removed so the legal requirements are gone, I would urge Walsall residents to continue to be responsible and cautious at this time. It is vital we reduce the number of residents testing positive. This will help to ease pressure in our NHS, schools, care homes and workplaces.
"Face coverings will no longer be mandated, I would encourage people to continue to wear them in enclosed or crowded spaces. Keep washing your hands, keep opening windows when meeting friends, colleagues indoors and keep testing regularly. If you feel unwell, please stay at home and book a PCR test as soon as you can. You can book this online or by calling 119.
"Getting vaccinated is still the best thing people can do to protect themselves. I strongly encourage anyone who is eligible for a first, second or booster vaccination to get it without delay.
"All of these things will help us to bring down the rate of COVID-19 in the borough for now and in the longer-term."