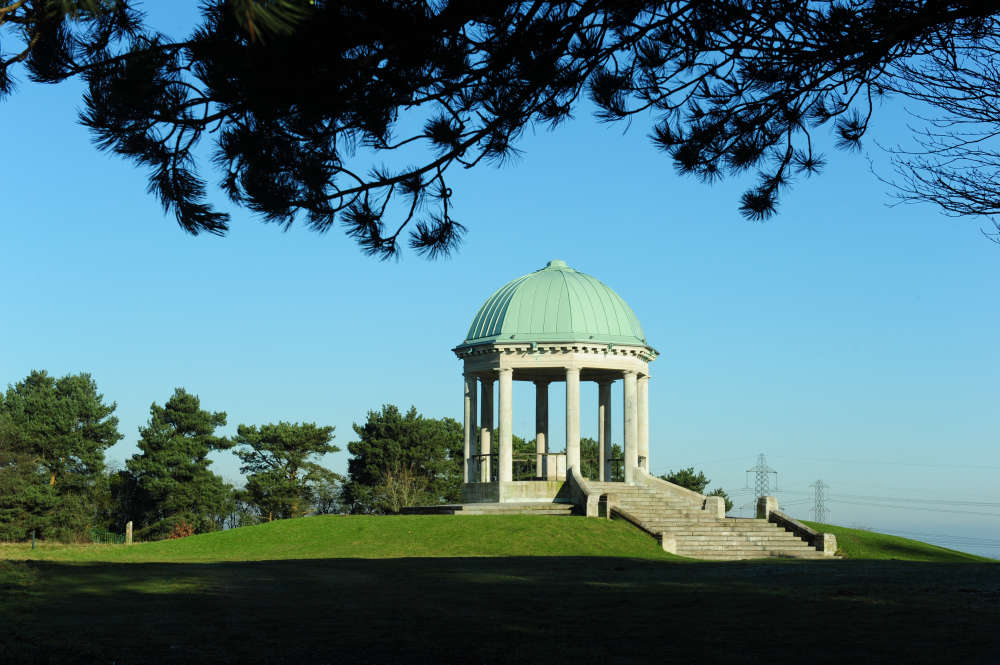 A Black Country-wide competition has been launched to find the photos which best capture the "heart and soul" of the Black Country UNESCO Global Geopark.
The team behind the Black Country Geopark recently celebrated two years since securing prestigious UNESCO status and is now encouraging residents to get out and about, get creative and send in their best photos.

The aim of the competition is to showcase and celebrate the Black Country and its unique geology, culture and heritage in the lead up to International Geodiversity Day on 6 October.

Councillor Kerry Murphy, portfolio holder for Clean and Green said:

"We're blessed to have some amazing greenspaces and other heritage sites across the borough.

"Several of our Geopark sites were, many years ago, at the heart of the heavy industry so long associated with the Black Country. Now, many of them are quiet havens for wildlife and sanctuaries for dog walkers and others who want to explore our borough's green lungs.

"A number of our Geosites gained the UNESCO status because of their geological importance — the plants, trees and wildlife at the various sites are all linked to the underlying geology and the impact that has on soil composition.

"The competition is open to everyone and it isn't a photography competition in the sense of looking for technical perfection. It's about capturing the heart and soul of our Geoparks and getting across what makes them special to you."

One overall winner and three runners-up will be selected by the Mayors of the four Black Country boroughs. Prizes for the overall winner include a family pass for Dudley Zoo and Castle, a trip into the singing cavern at Dudley Canal and Tunnel trust and a family ticket for the bonfire and fireworks event at Walsall Arboretum on Saturday 5 November 2022.

Eight additional entries will be highly commended and they will be chosen by representatives from the Geopark's partner organisations.

All 12 entries will be displayed at the Geopark's headquarters (Dudley Museum at the Archives) and used as the 'face of the Geopark' in its calendar for 2023.

People can send their entries to blackcountrygeopark@dudley.gov.uk. The closing date is Friday 16 September and the winner will be announced on the inaugural international geodiversity day on 6 October.

The competition is open to all ages. Terms and conditions apply.

The Geopark spans the four Black Country regions and captures the amazing story told by the heritage within more than 40 Geosites and the wider industrial landscape of the Black Country.