Just Say Yes!

Adam = 2 | Listeners = 2
Can you guess the celebrity Just Saying Yes?
Week Commencing: 30th January 2023
Challenge No: 5
HOW IT WORKS:
Adam has clipped the word 'YES', from a celebrity in an interview, and you've got to try and guess who that person is. Think you know? Take as many guesses as you wish!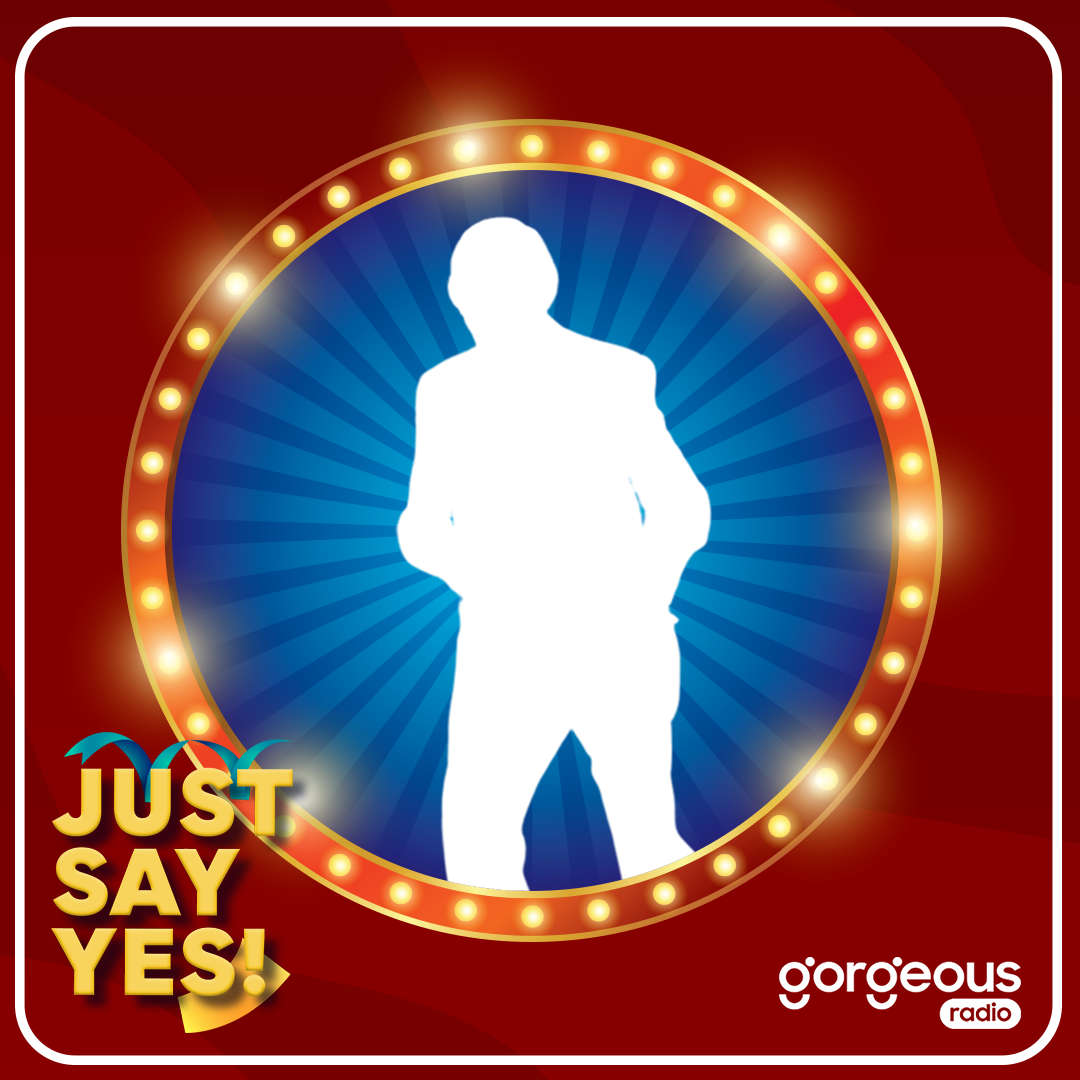 Click below to hear the current challenge:
Message the studio via the APP
Text 'GFM' followed by your guess, and send it to 81400 (All texts charged at standard network rate)
E-mail onair@gorgeous.radio
Tweet @gorgeousradiouk